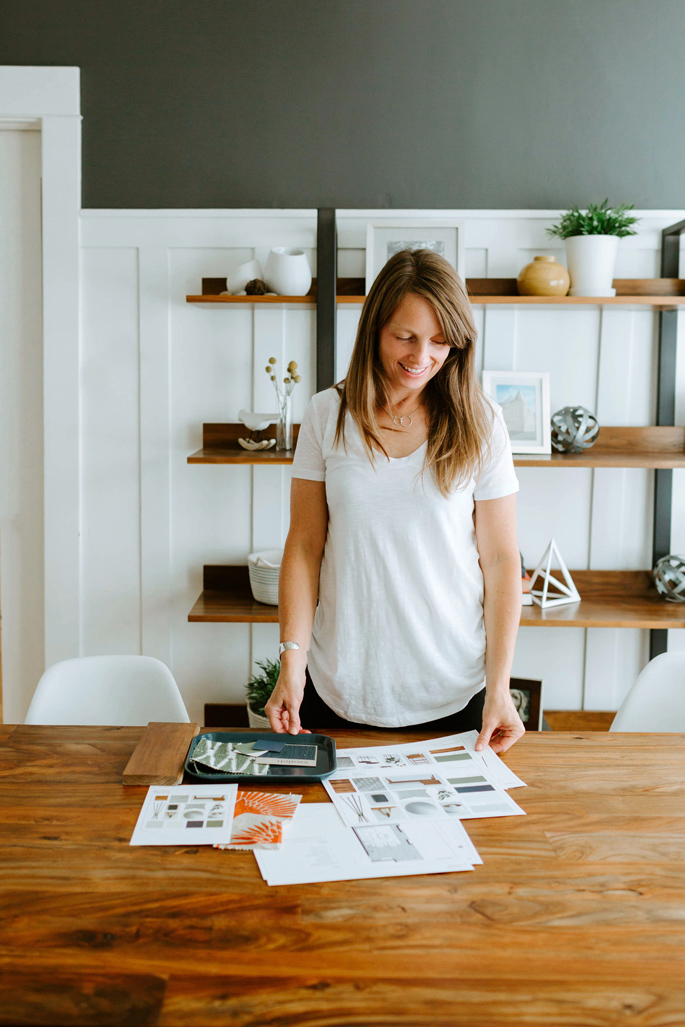 Kelly's experience and skill allowed her to see things that I couldn't. She developed a realistic and affordable design plan for us that pulled together the best of my earlier attempts while introducing new unifying colours, textures and scale. Thanks Kelly!
Thank you! Thank you! Our first experience with a designer – nobody will be able to top her! It was if she could read my mind!
We are already recommending Kelly to several friends. Her services were exactly what we were looking for and needed. I'm looking forward to doing another project with her soon.
It was exactly what we wanted and needed! Thank you for "getting" us Kelly. You really listened to our dichotomous ramblings and made sense of them.
We can't thank Kelly enough for sharing her expertise with us! We are absolutely thrilled to have her help in making our new house into our 'HOME'. We will have the freshest nest on the block.
We truly enjoyed working with Kelly! We love the fact that the design plan is practical yet looks great!
The paint looks fabulous! Everyone who comes over compliments us on the color choice. Thank you, Kelly! You have made our move easier and our home so much warmer than we ever could have by ourselves!